I love Charity Shops. They make me happy inside.
Recent purchases include:
A dream find - A button tin for £2.50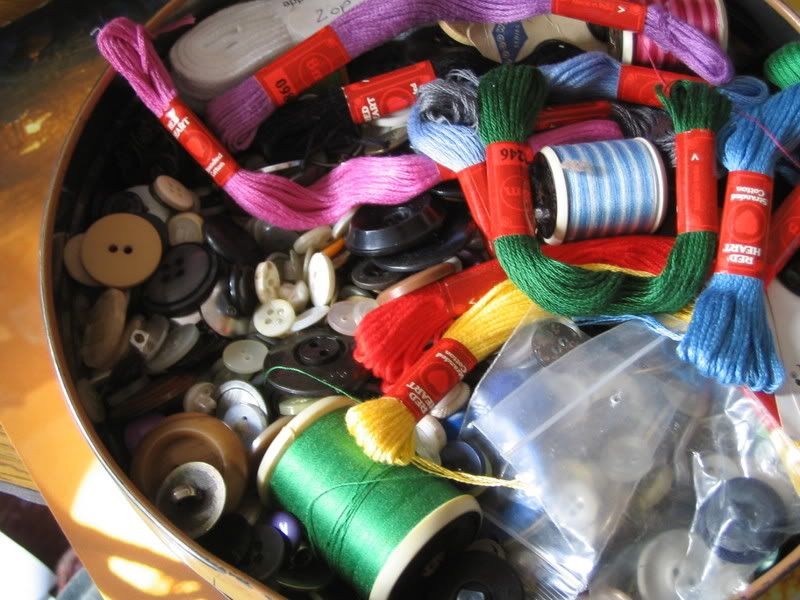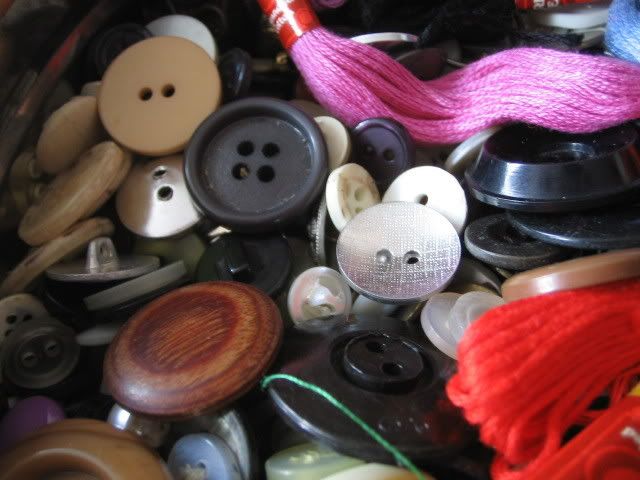 I picked these up for the embroidery, which is stunning.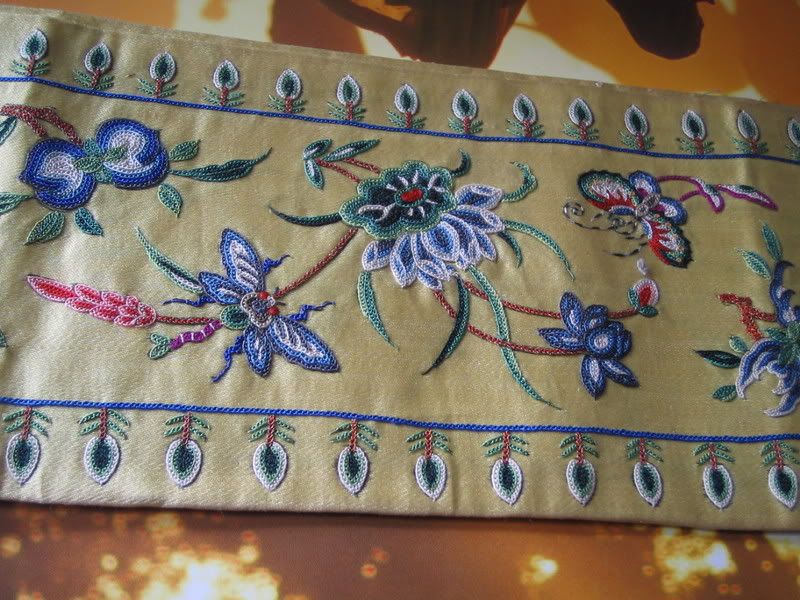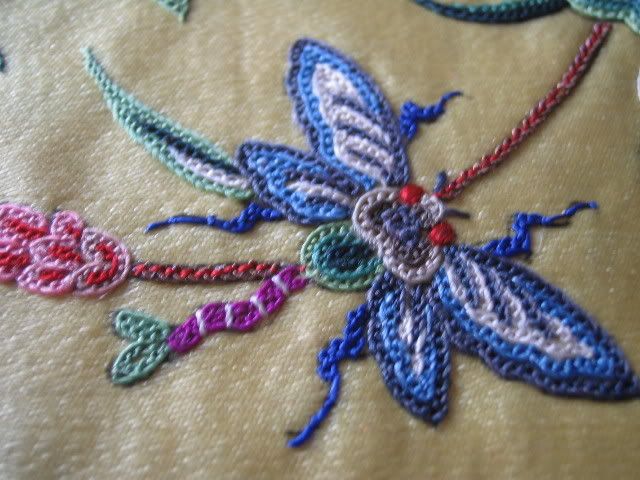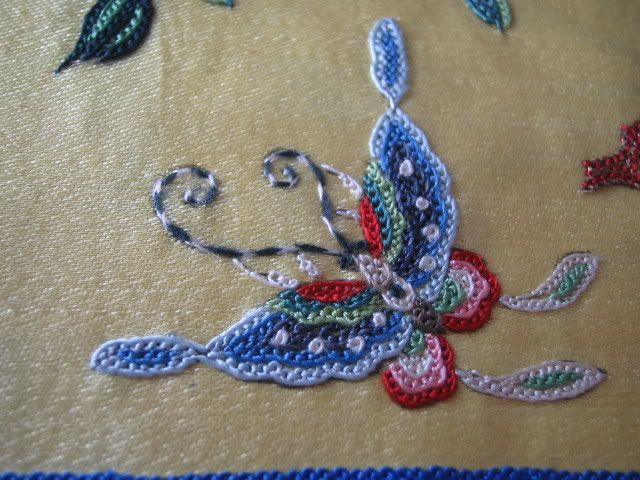 According to my housemate, they are towel loops. You put them around folded towels to make them look all fancy.
Wooden necklace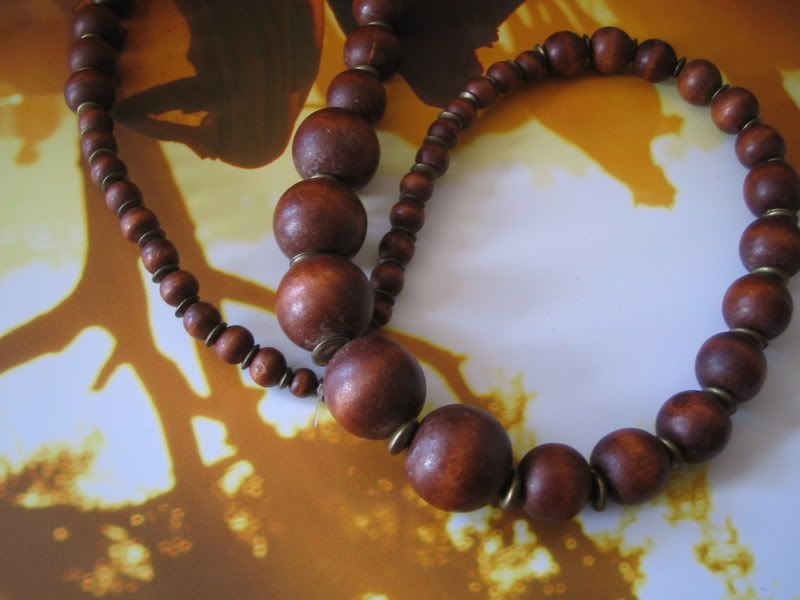 I love charity shops.