You know those tiny, funny-looking, foldable bikes you see commuters riding? The ones that look like they may fall apart at any moment? Have you ever thought about racing them?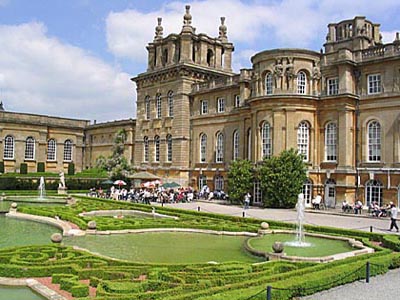 Last weekend I visited Blenheim Palace with my family. Not only because it's a beautiful and interesting place, but also because the Brompton World Championship.
Participants dress formally for the occasion. Full three piece suits, shirts, jackets and cocktail dresses. With Blenheim, the birth place of Churchill, in the background, it all looked frightfully British.